Come work with us
We've been waiting for you to get in touch...
We're after people who are passionate about all things signage.
Who can strategise, design, manage, and install—those who are just genuinely nice.
We want intelligent, honest types who play well with others and REALLY care about what they do.
If this sounds like you, grab a coffee and read more about us below. We would love to hear from YOU!
Work with talented people

If you like working with passionate, talented people that enjoy a good day's work while having a laugh - then that's us. We put our people at the heart of everything we do. We are a bit sign crazy – in an intelligent, forward-thinking, switched on kind of way.

We care

We care about our team, our customers, and our community. We're changing the world for the better with both beautifully crafted signage and our community giving program. If that's appealing to you – and you care – you'll fit right in.

Future Growth

Since 2012 we have been shaking up the signage game by doing what we love and what is right. We have massive growth plans and have systems for upskilling and creating roles within the company. We're always looking for quality candidates who share our passion.

Quality first

We have been raising the signage bar with consistent quality work. We produce industry-leading signs by thinking out of the box. We will NEVER compromise quality over profit. Everything we make is fit for purpose!
Create with us!
Sign Foundry is a young, fast-growing, exciting signage company that services clients nationwide.  We love what we do, and it shows in everything we do! We're always looking for people who want to build a company that matters and have a passion for all things signage and display. We want to provide value for our customers and do a damn good job of it.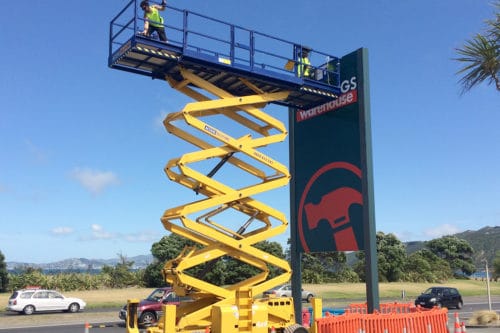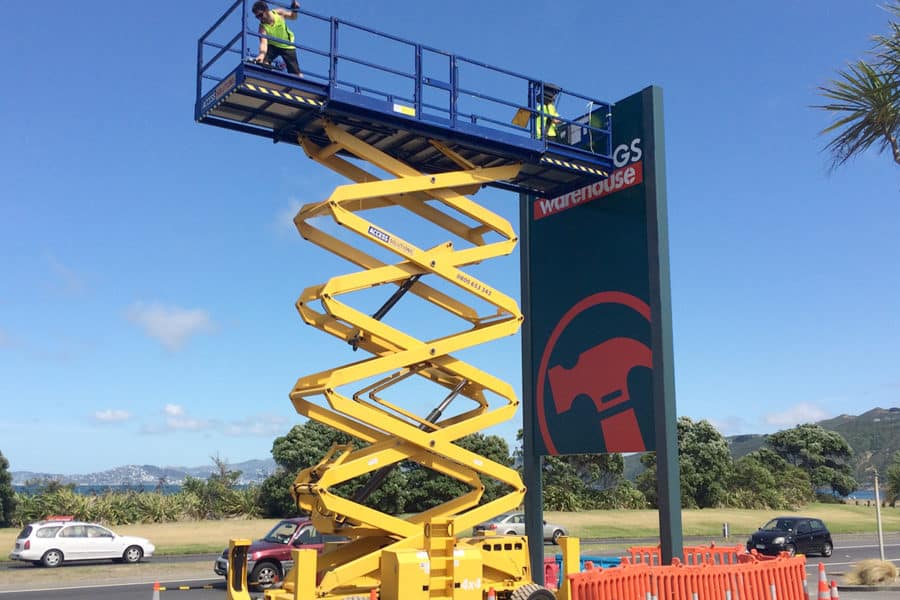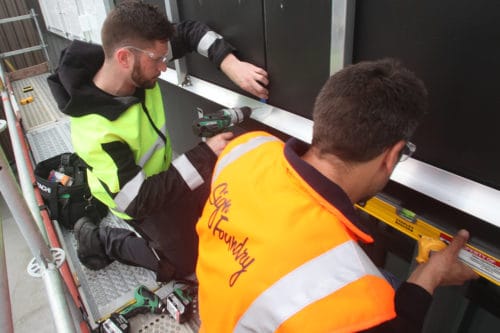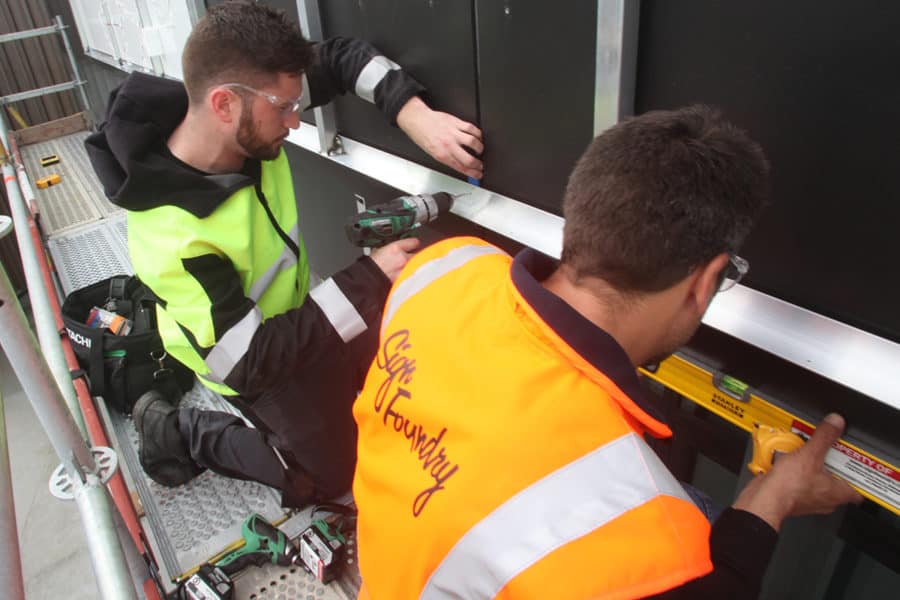 Why Sign Foundry?
We believe that building a great company is about fostering a team of people to deliver above their abilities.  We want to create a culture where people can make decisions, be empowered, and deliver their best work. We work hard, play hard and enjoy what we do! We live by three values:
+ We do the best job we can
+ We do the right thing
+ We show people we care
Working at Sign Foundry
We spend a lot of time, energy and love looking after our team and environment. We don't think you can create or expect excellence in a poor working environment. That's why we have invested heavily in a good clean working space. This includes good lighting, well-maintained equipment and tools. Of course, there's the fresh coffee, and the fridge is always full.  Sign Foundry is a place where talented people create fantastic stuff.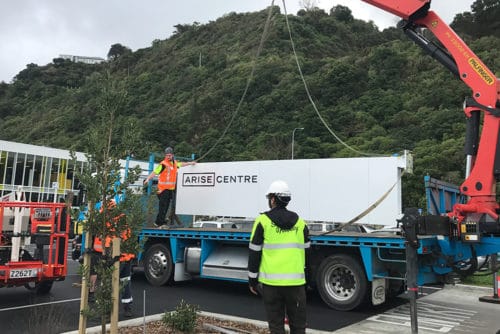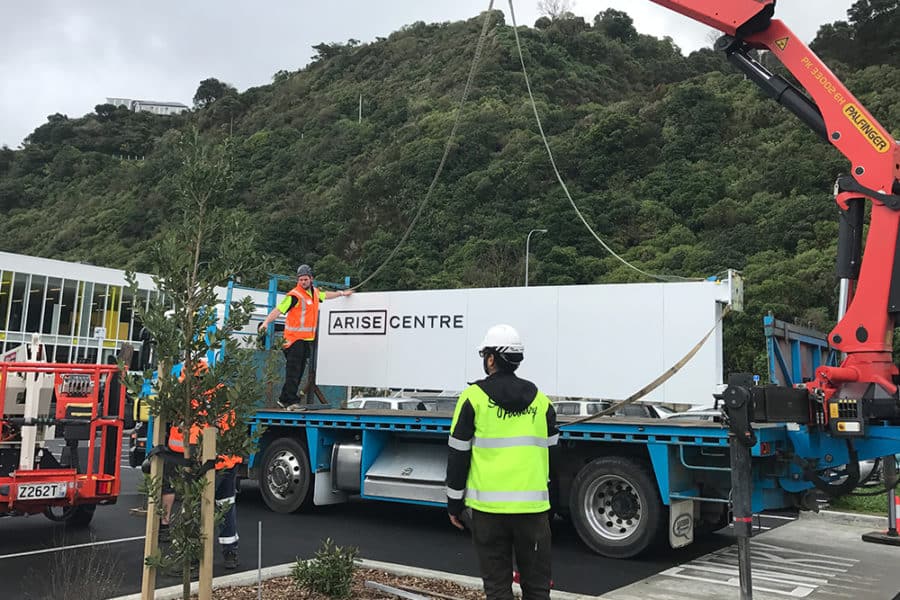 Current Job Openings - Is it you?
Sign Master / Installer (lead) - The Creator

You ready to take charge and make a difference? This role is perfect for those who are willing to take the team on a wild and epic journey for a better signage experience? We want to hear from you! Click the link below and hold on, it's going to be a great ride!

- Roles available in Auckland, Wellington and Christchurch

FIND OUT MORE