Sign Maintenance
Planned or Reactive Maintenance
We have extensive experience in maintaining signs of all shapes and sizes
It doesn't matter if it was manufactured & installed by us or not. We are here for the greater good…
Changing the Sign Maintenance Game 
We are New Zealand's leading signage maintenance company and are truly changing the Signage game. Our focus is on prevention and ensuring your signage is always fit for purpose and performing. If you have invested in Signage, you're going to want to ensure it is safe, clean and of course looking its best at all times. We want to really maximize the return from your signage investment.
It is critical that your signage is checked regularly to keep it looking and performing at its best! Now we know what your thinking…"I struggle to remember what I had for dinner last night let alone to maintain my signage". That is where Sign Foundry fits in. We have an extensive sign maintenance program and our team will make the whole process as easy as possible. We deliver unrivaled levels of national coverage and customer service. Our sign maintenance service operates to provide installation, cleaning and repairs.
Planned Preventative Maintenance:
With no two signs the same, we deliver a tailored programme to suit your signage needs. Nothing more, nothing less.
The benefits of a scheduled Sign Maintenance programme includes:
Proactive management via a PPM contract (Planned Preventative Maintenance). Have peace of mind that your signs will be looked after like clockwork.
Services include;
Cleaning of signs
Operational checks & reports
Integrity checks & reports
Reactive Maintenance:
A flexible sign maintenance support service. We are here when you need us to tackle those reactive sign maintenance issues.
Services include;
Emergency response – inside or outside working hours – we can have a team to your site anywhere in the country at a moments notice.
Illumination repairs. From replacement of bulbs to full LED upgrades.
Signage repairs or replacements. From minor damage to full replacement, we have the knowledge and capability to react quickly.
Safety inspects and audits.
Graffiti removal and cleaning of exteriors.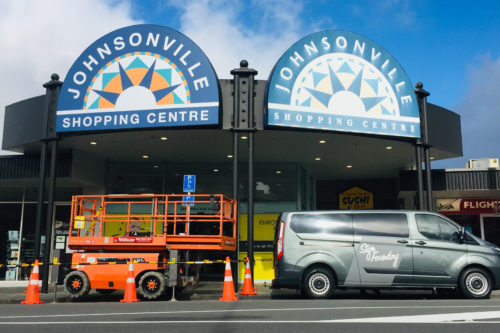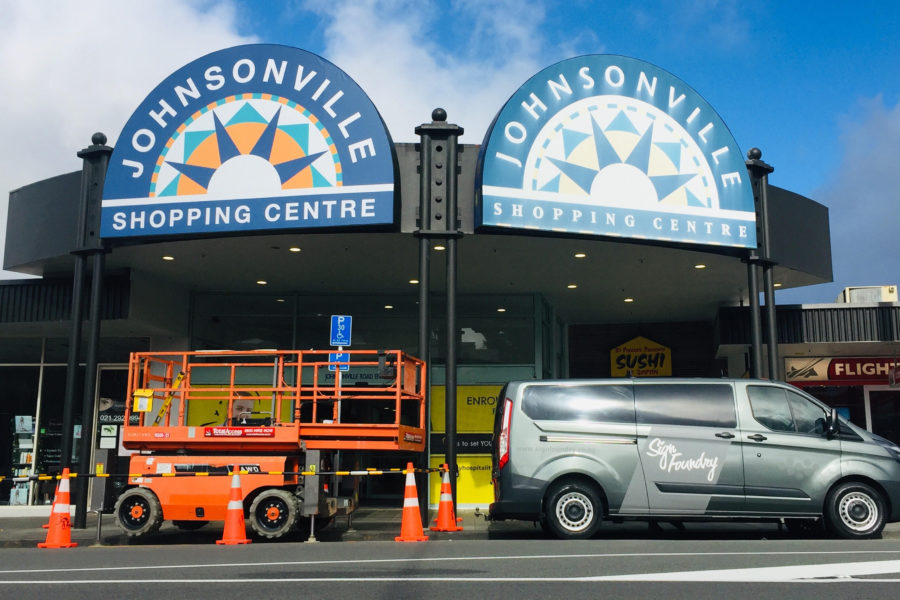 What a difference! From sign cleaning, safety checks the reskinning the lightbox.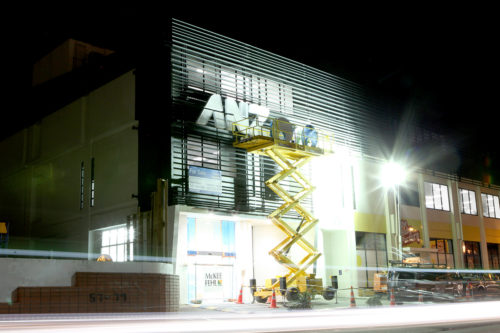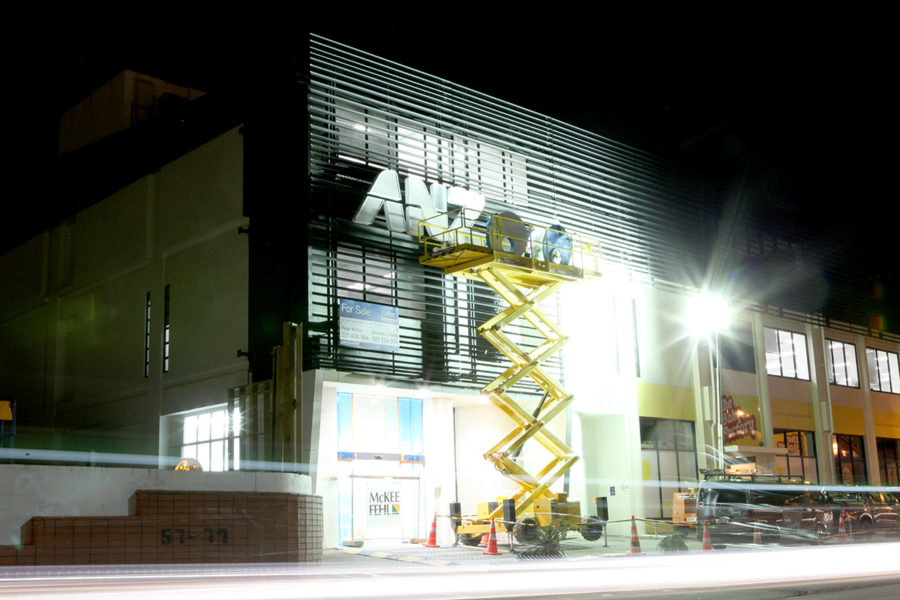 We replaced the old fluro tubes with LED's, along with clean down the frame and ensure the casing is suitable for years to come.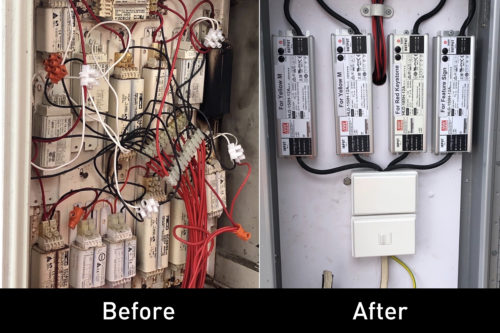 A birds nest of wiring! We uncovered this mess and simplify a disaster waiting to happen. We upgrading the sign with new LEDs and power supplies. Much better!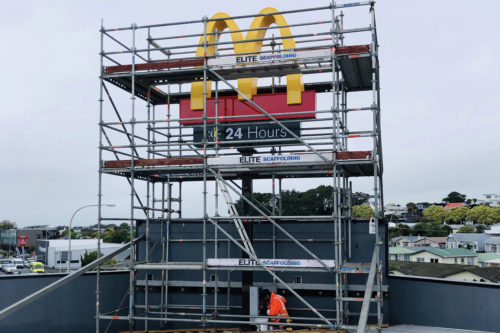 Regardless of location in New Zealand, we will have a way to access and carry out maintenance and upgrades in a safe fashion.