The Capabilities
Award winning Nationwide Signage Company - Sign Foundry
Who we are?
We are a Signage Company that manufactures and installs sign and display elements nationwide. While our name speaks functionally, what we are really passionate about is story telling, creating spaces that engage audiences and generally making things look awesome!
We love what we do and it shows. Having invested in a team of multi talented and skilled craftsmen who all have a passion for all things flash and shiny; we deliver above and beyond.
We have great working relationships with
Brand & Design Agencies
Architecture firms
Multi site Businesses
Construction companies
Retail companies
Ask us for a reference, we'll be happy to connect you with a customer in your industry.
We're a full service signage provider

specialising in sign manufacture and installation

Experienced highly skilled team

we are proud of the work we produce

Our focus is on quality

fit for purpose signage solutions

Signage experts

with superhero like skills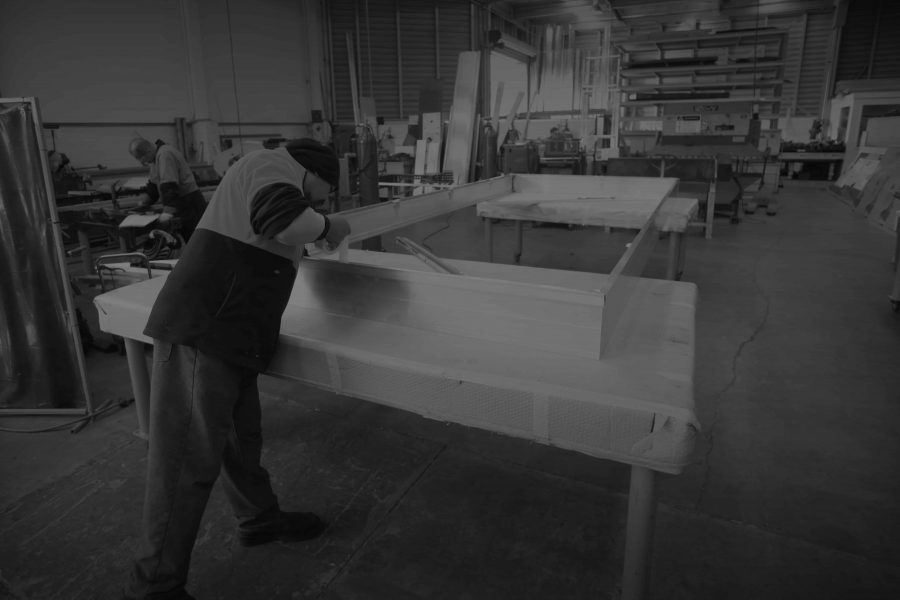 The facility
– Solvent and Latex Printers
– CNC Machine
– Laser Cutting
– PPG paint system
– Welding (Metal and Plastic)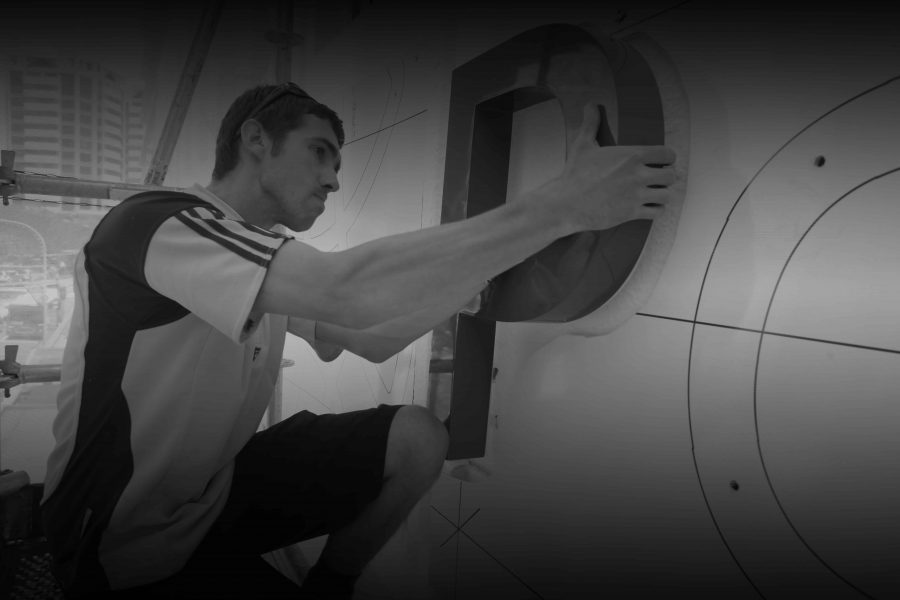 The services
– Design and concepts
– Sign Engineering
– Signage Manufacture
– Signage Installation
– nstallation
Let's see what we've done
It speaks volumes
From your corner dairy, to your nationwide shopping center; we have made a mark of excellence. Checkout some of the work we are extremely passionate about.
View all work